A dynamic job in shipping at a global company?
Near Nijmegen (eastern Netherlands), in Andelst, you will find Rijnaarde, one of the five companies that are part of the K3 organisation. Anyone who steps inside here knows immediately that you have entered the world of shipping. A huge ship's bell and the pictures on the wall reinforce that feeling. Despite the fact that most of your colleagues here are busy calling and discussing, the atmosphere is always good. It is a small team within an organisation with short lines of communication, allowing you to switch quickly.
Who knows, maybe you will soon be part of this team. Take a look at our vacancies. Or send an open application.
Content Paragraphs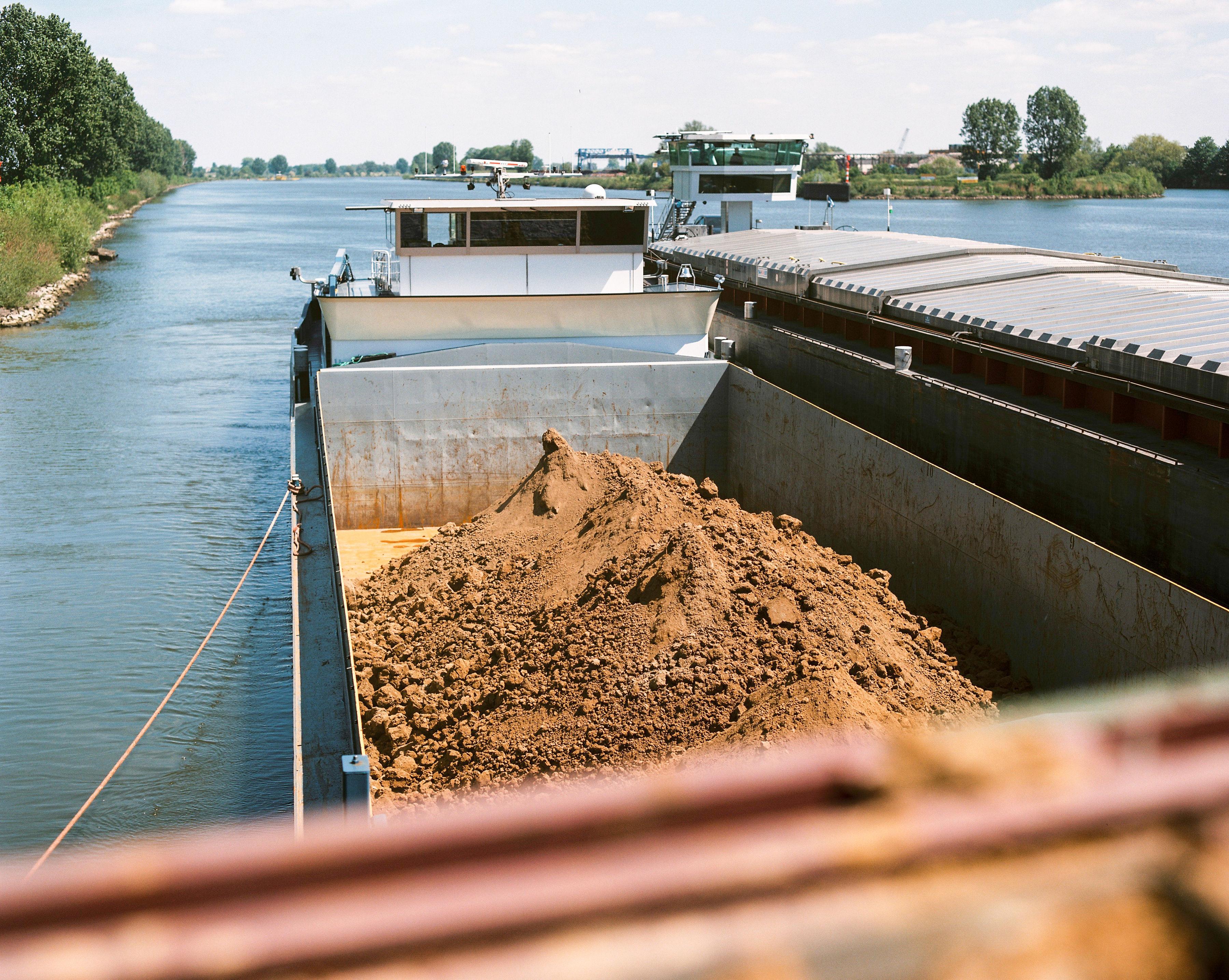 Rijnaarde always goes further
We believe there is a solution for every logistics challenge. At Rijnaarde Global Trading & Logistics, we therefore go the extra mile to get your goods from A to B quickly and safely. This is how we ensure tight logistics operations over water. With great pleasure and expertise, we transport dry and liquid goods across European waters and far beyond. Our team is at your service day and night.
Rijnaarde has been part of the K3 organisation since October 2017. Five businesses working together to make the landscape and environment even more appealing. We collaborate on creative and innovative solutions of value to people, animals, the environment and the landscape. For now and for the future.
Is your dream job not listed here? Open applications are always welcome! Please send an e-mail to Paul van Hoeven (HR adviser) at werkenbij@k3.nl. Or fill in the open application form via the button.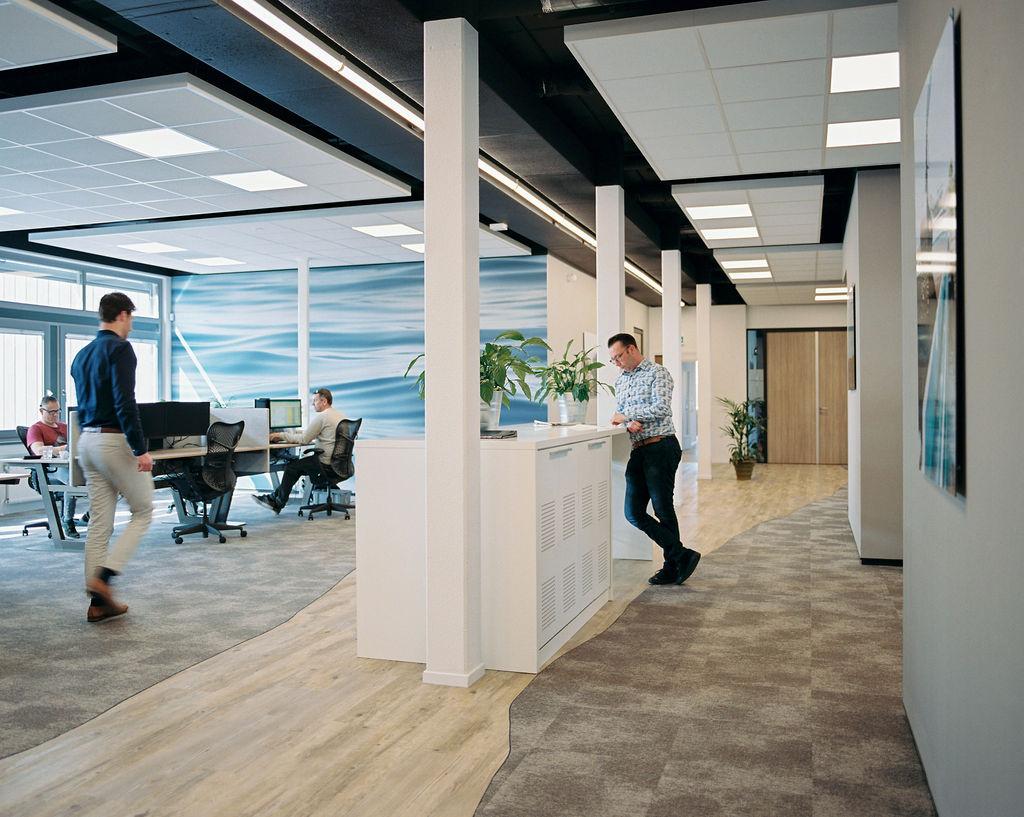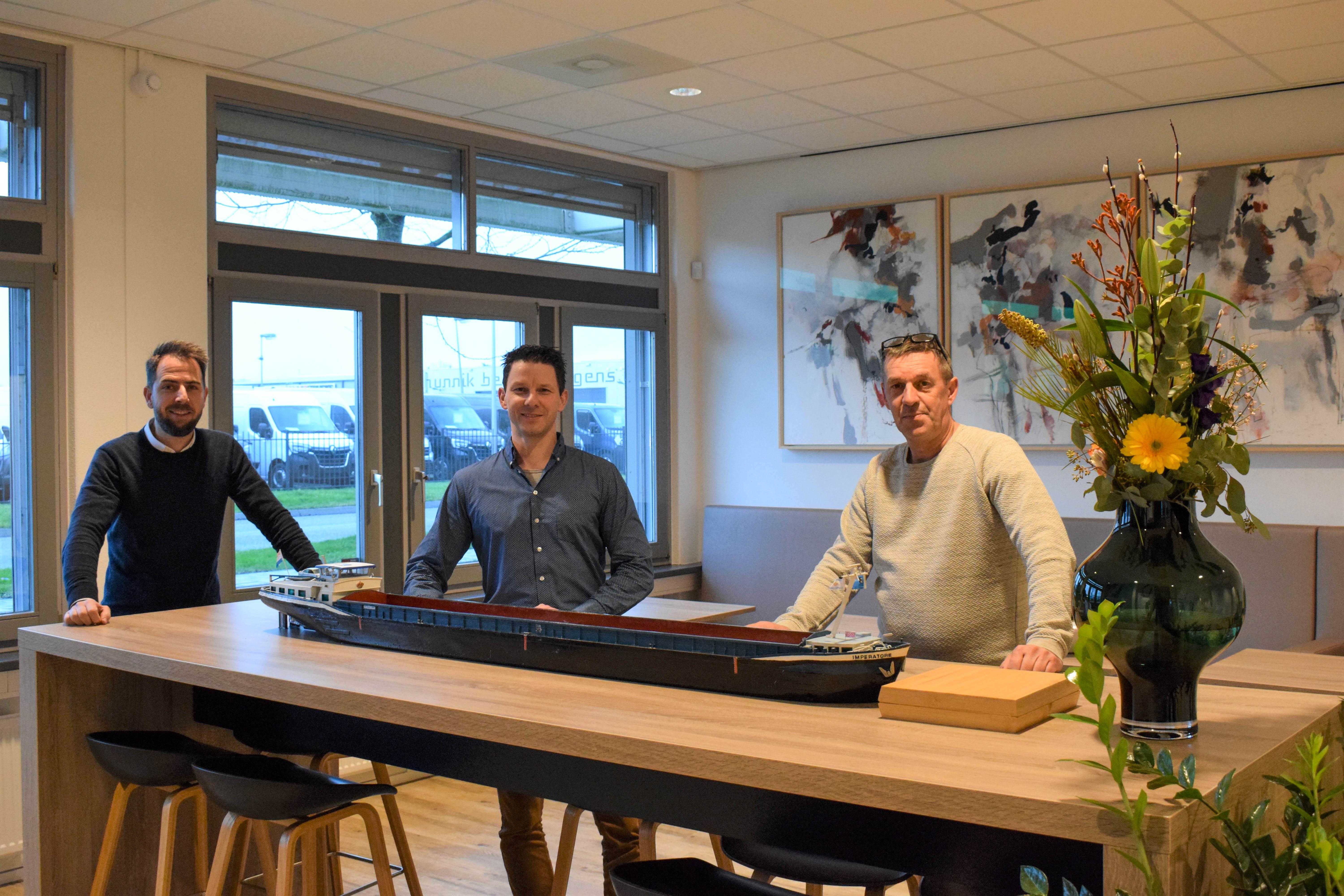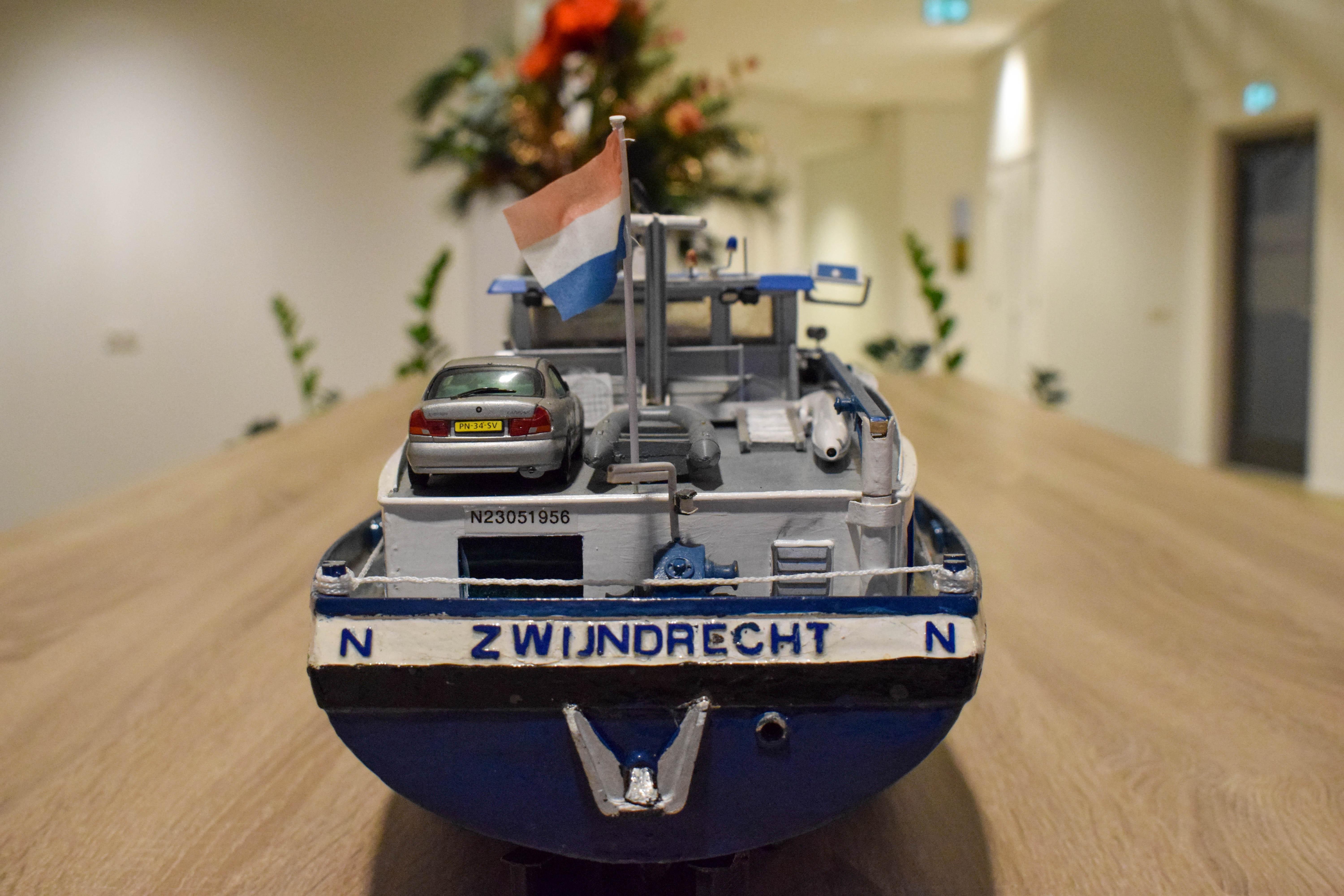 Title

Meet our colleagues
Text
Hard work with fun. That's how we do it at Rijnaarde. We are a close-knit team and are always there for each other. We regularly organise fun company outings. Meet some of our colleagues below.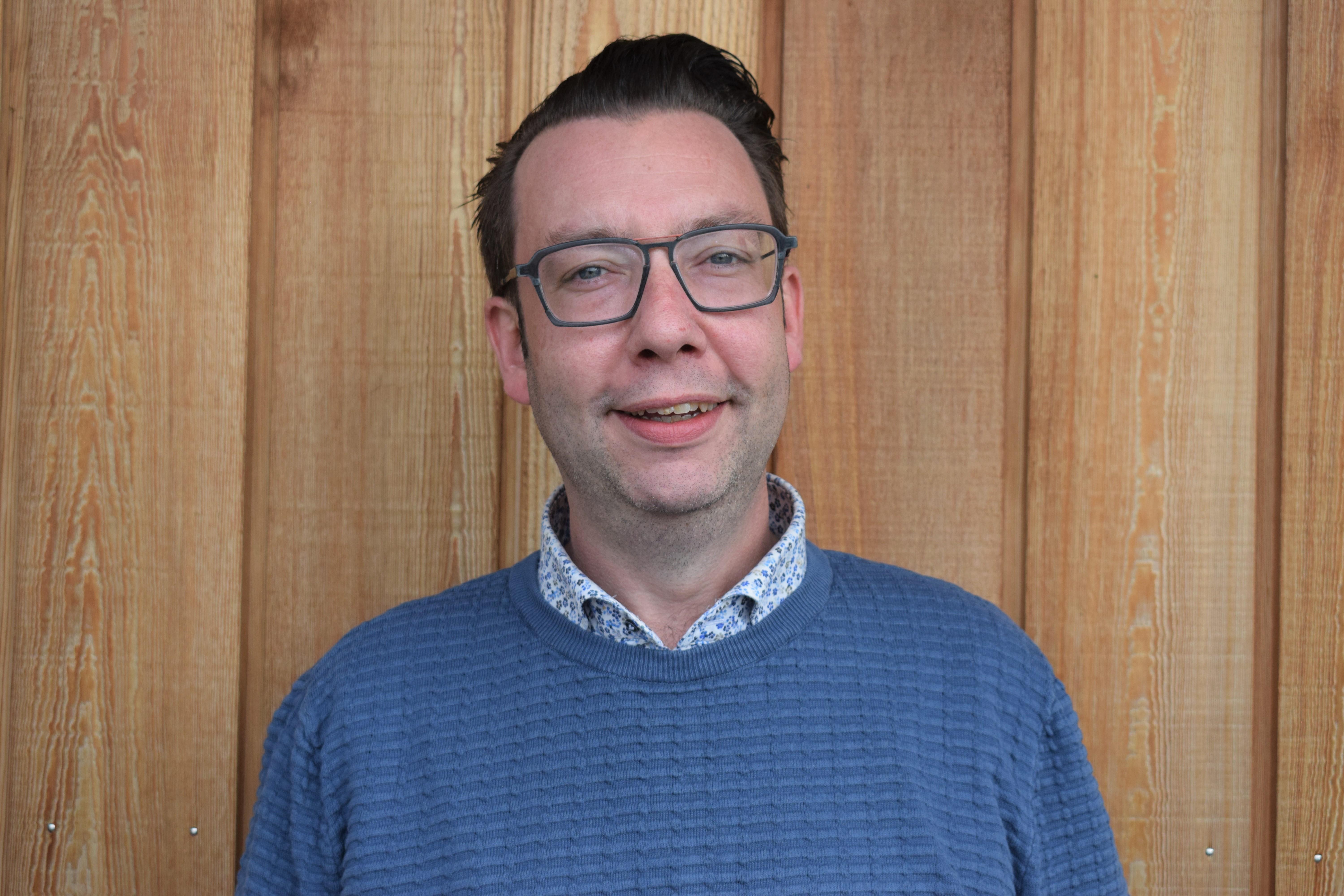 Bob Daanen (disponent): "It is a beautiful and dynamic sector. You are constantly switching and adjusting. You gain a lot of people skills. In shipping, it often goes from generation to generation. People work with passion in this profession. I often realise that it is very powerful to see what you are doing. You are behind a screen and immense things are happening in a port."
Read Bob's story here.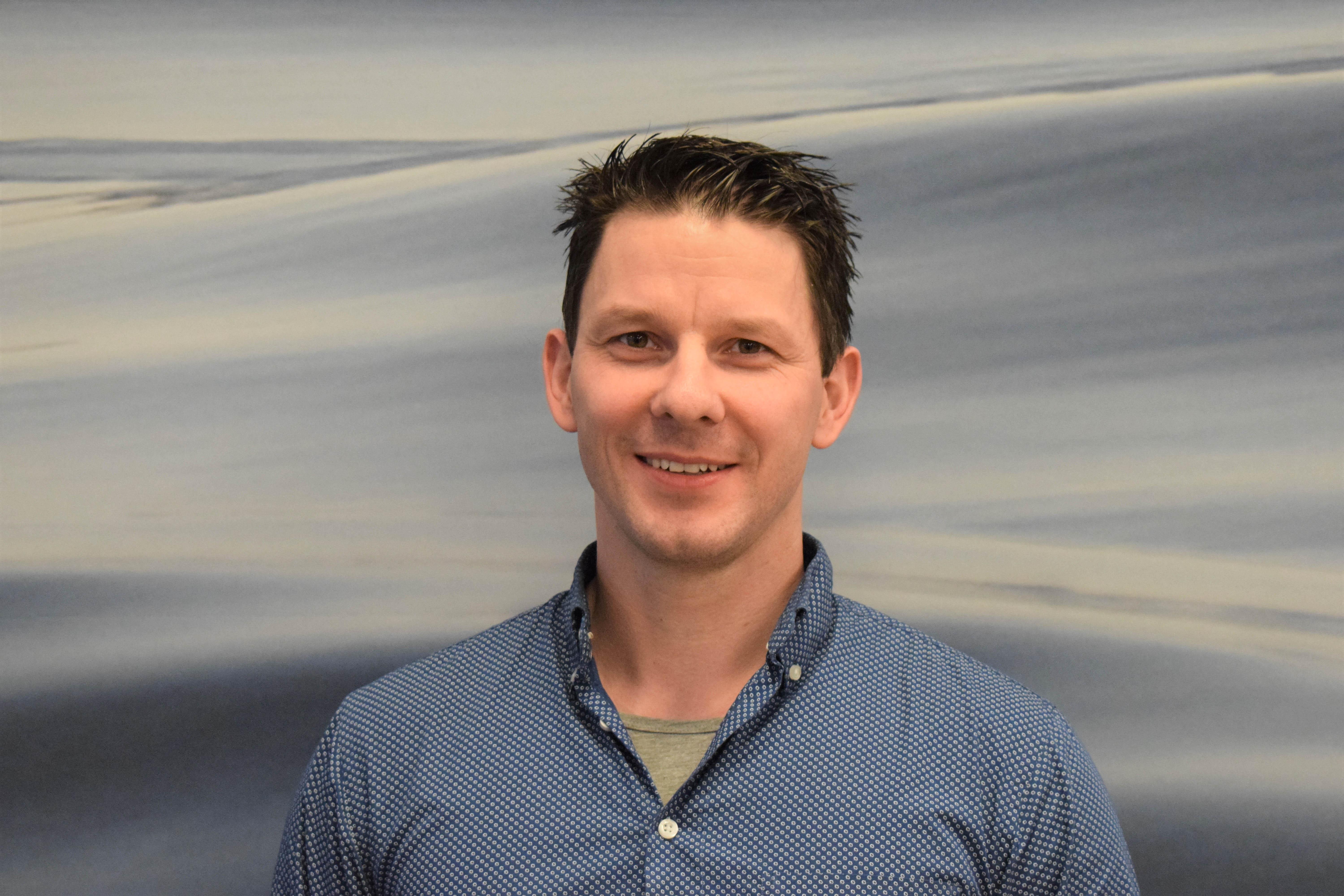 Mike Wissing (disponent): "Actually, our work is quite simple: you provide transport by water, cargoes have to go from A to B. But it has many variables and that makes it challenging. Shipping is a dynamic world. The funny thing is that I don't come from a bargee family at all as is often the case in this sector."
Read Mike's story here.