Middle section wrapper
Titel

Current waterlevels and gas oil price
Waterlevel (N.A.P. in cm)
Last update 29-09-2023 14:30
KBN Gasoil price (€/100L)
Last update 29-09-2023 00:00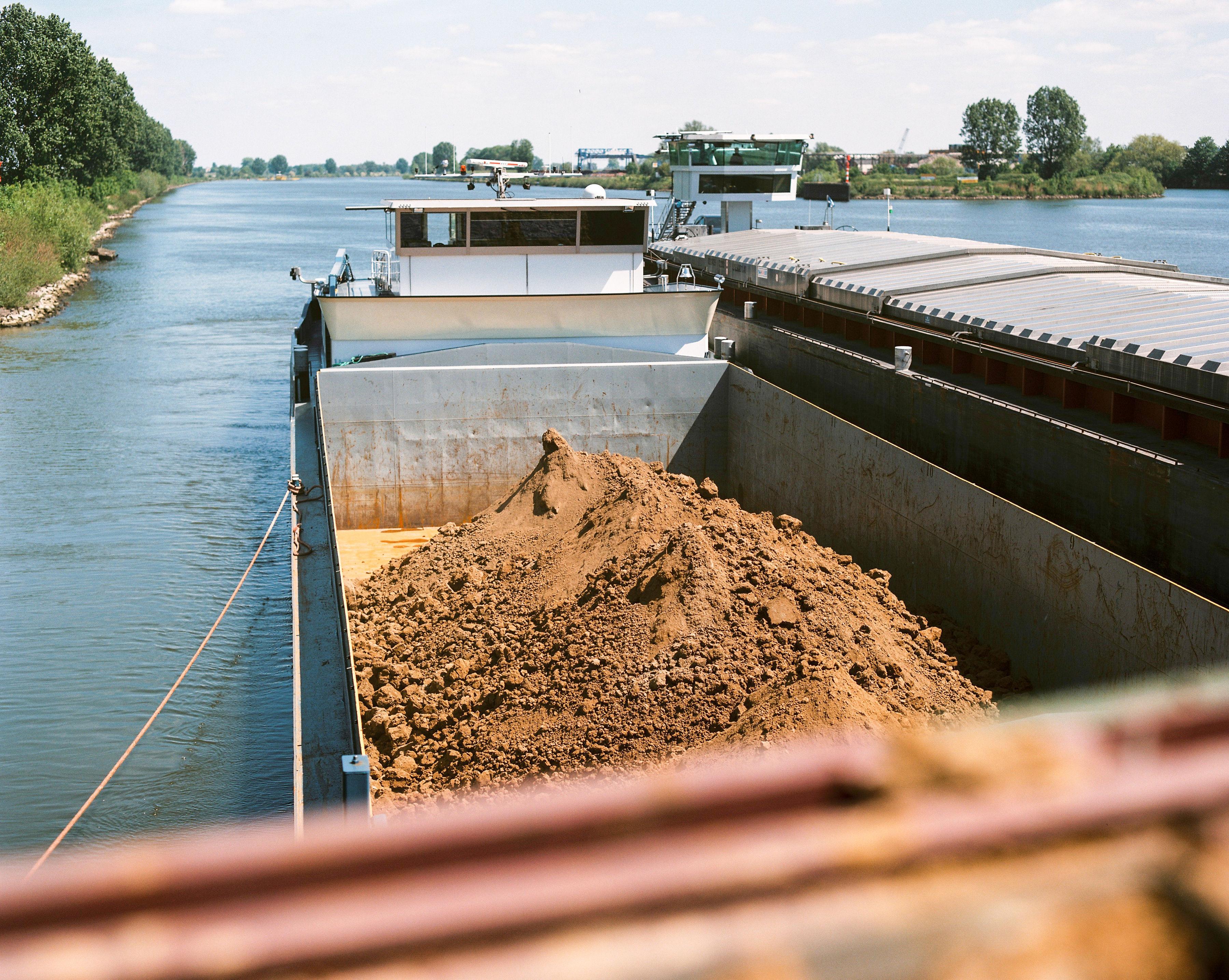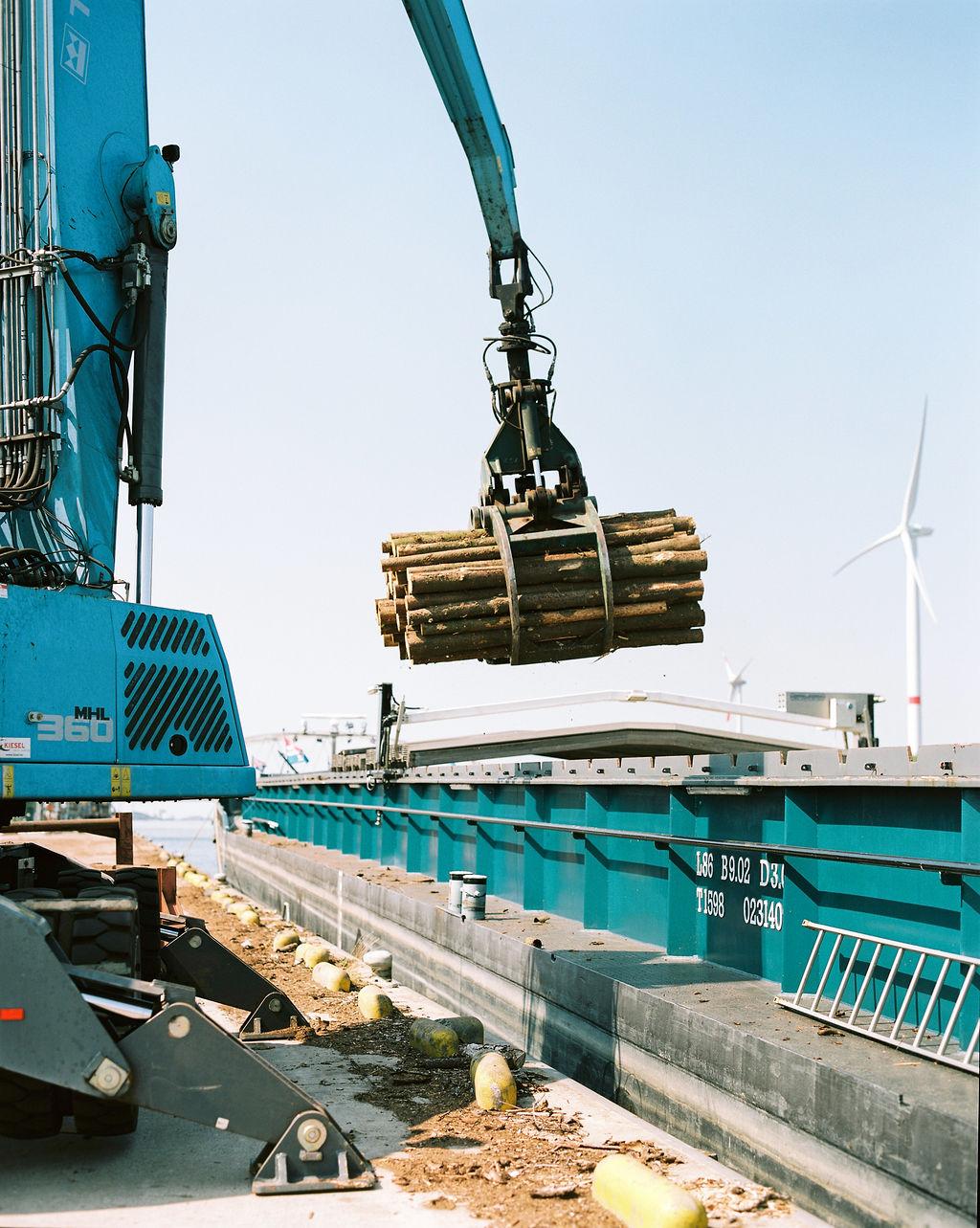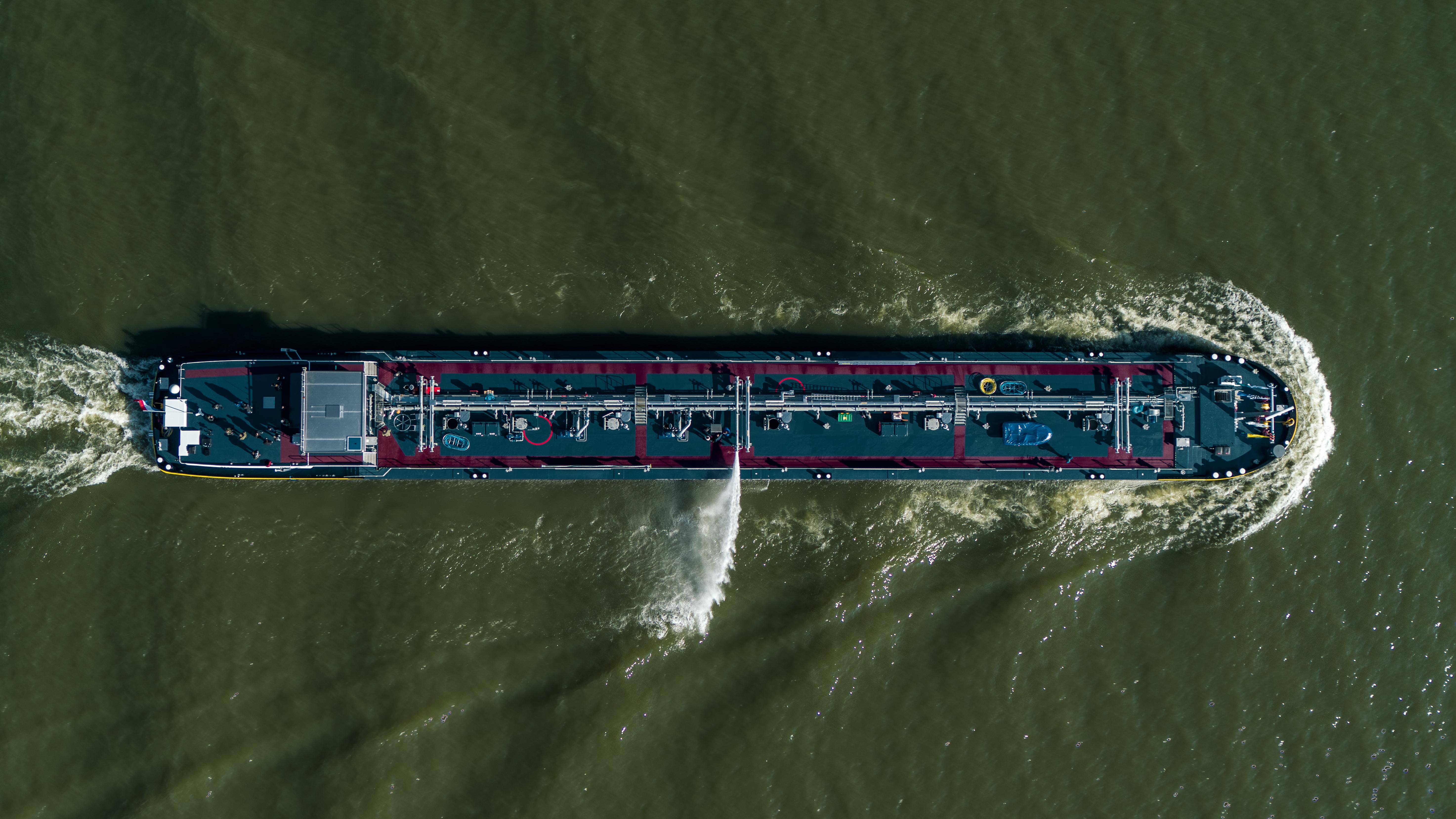 Title

Your all-round logistics services provider
Text
Rijnaarde Global Trading & Logistics is the company of choice for transporting bulk and other goods by water in Europe and beyond. Our streamlined logistics operations are successful because we take that extra step to find a solution to every challenge.
Just-in-time logistics
Our service doesn't stop at our office or at national borders. We like to stay on top of the entire process. Because we know that everything needs to be delivered in time. As quickly, safely and cost-effectively as possible. Our many years of expertise in inland and sea shipping ensure that your goods are in safe hands. And we're not just experts in maritime transport: we also arrange storage, transhipment, and pre- and post-haulage. We're available for you 24/7.

Call us. We'll be happy to help.