Once goods are unloaded at the quay they often need to be distributed further, which requires transhipment or temporary storage. It's no problem for us to incorporate storage and transhipment of your goods into the entire logistics process.
Content Paragraphs
Optimal cargo flow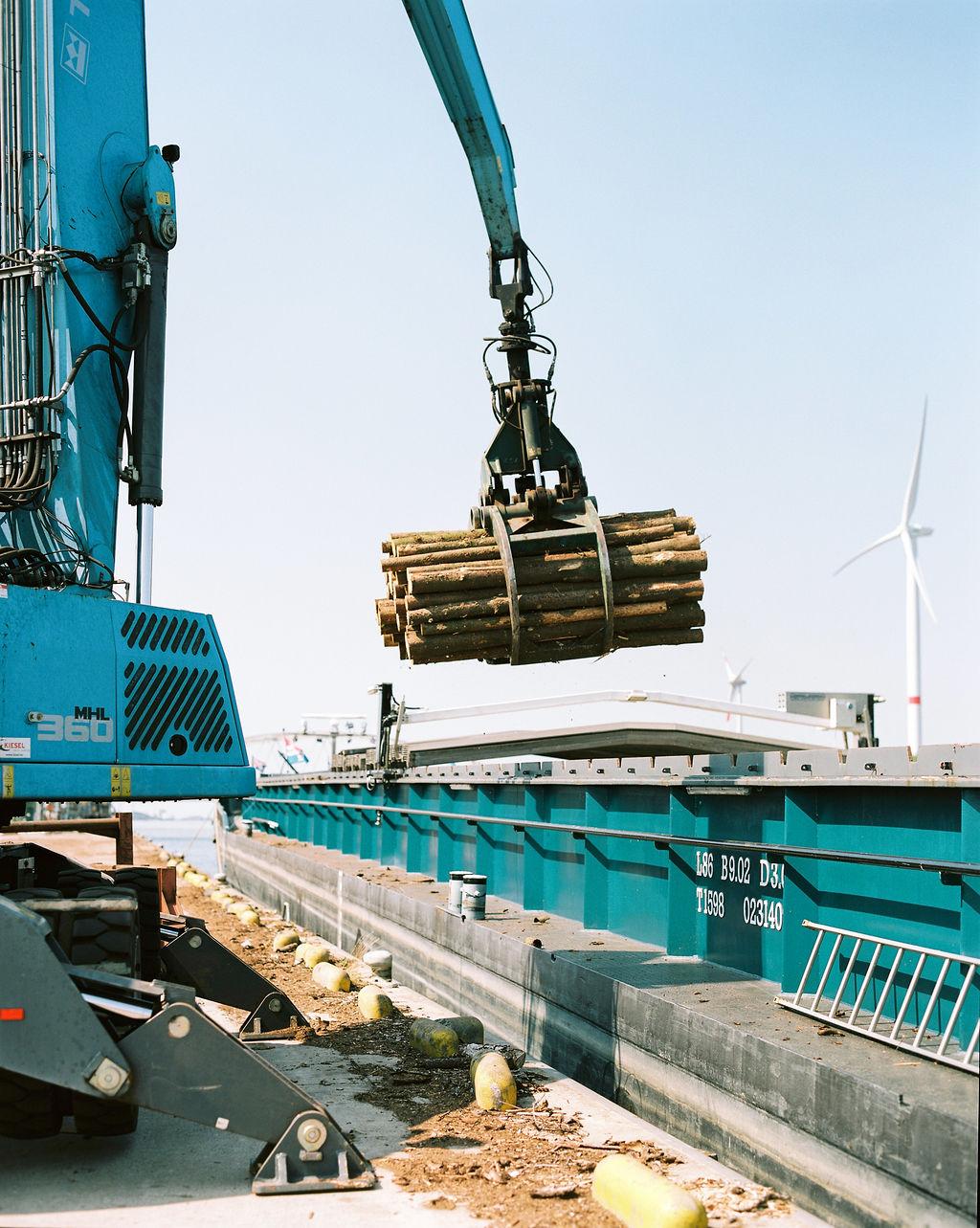 Looking for a seaport or inland harbour for temporary storage or transhipment of your bulk and general cargo prior to further transport? We can arrange this for you via our extensive network of storage and transhipment sites. These sites are located across the world, so you can count on your goods always arriving at the destination in perfect condition.
Everything under control
We know better than anyone that the time and location of storage and transhipment requires precise coordination. That's why we always work with you to find the best solution.
Other services we can also offer you