We specialise in transporting dry cargo by water in Europe or far beyond. With our logistics services, we gladly take on any transport and chartering challenge. For us, logistics is about the fastest and safest way to transport (bulk) goods. And arranging everything in between from A to Z. Whether it is 1,200 tonnes, 16,000 tonnes or more, over a short or long distance. We always provide the most suitable solution for you.
Content Paragraphs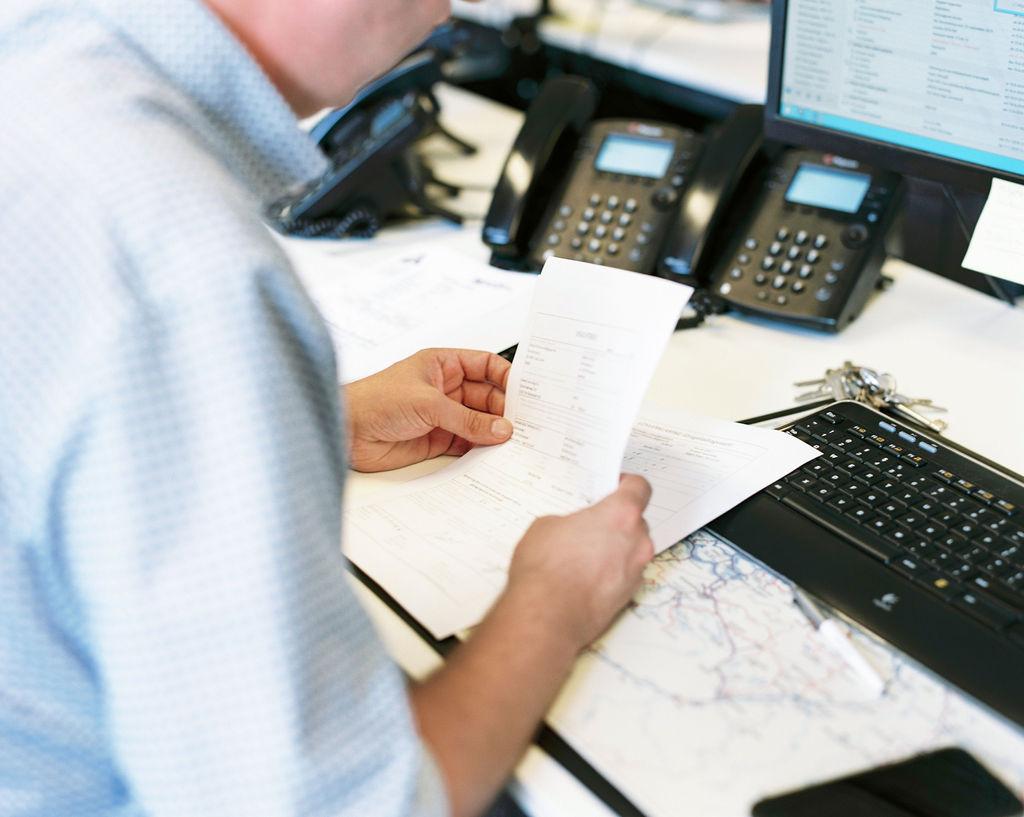 We never say: can't do it
Good planning, getting the necessary paperwork in order. And ensuring that ships are loaded on time, can depart and arrive at their destination. Arranging pre- and post-haulage, and storage and transhipment. You can count on us 24/7.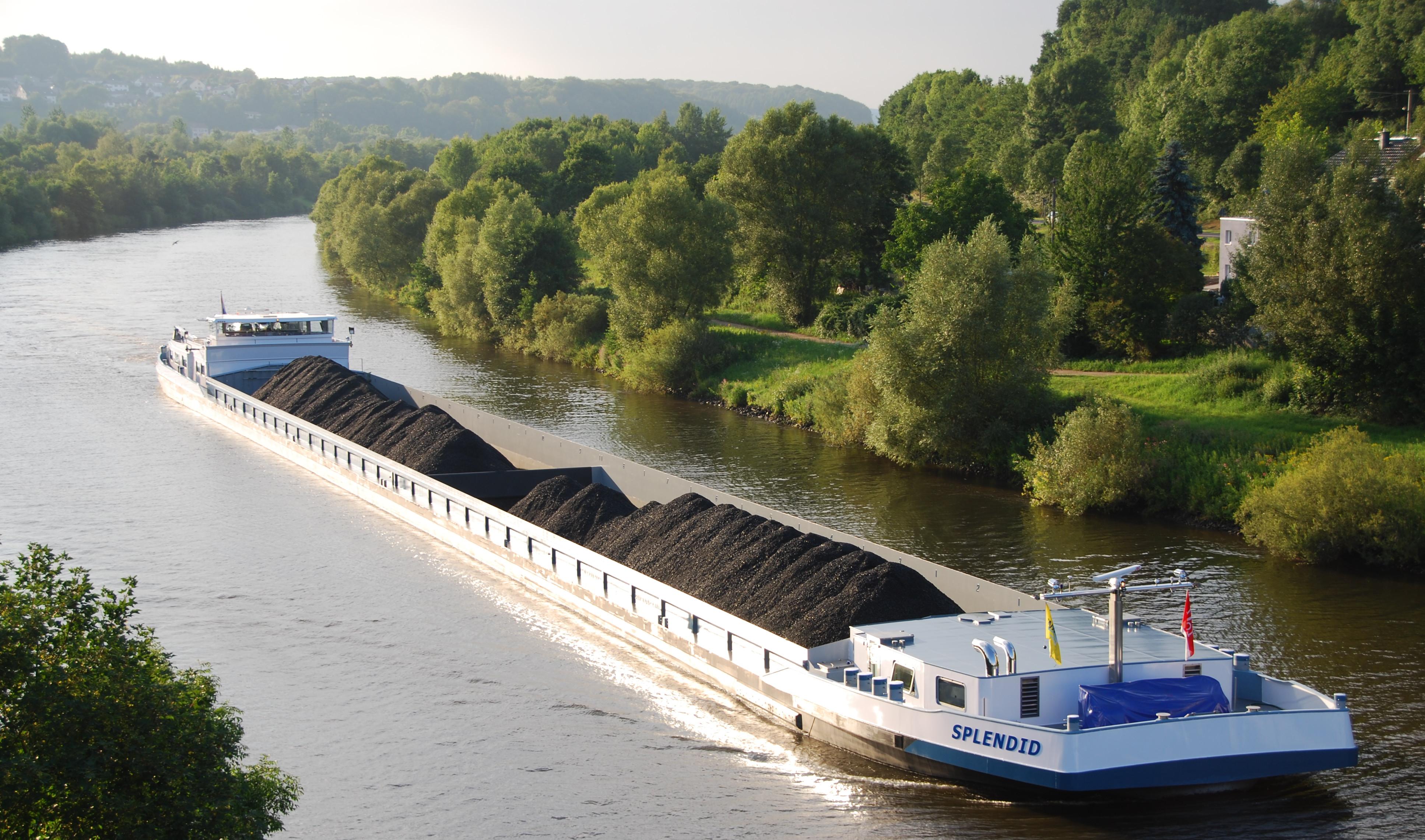 Inland and sea shipping
Inland shipping, short sea transport, bulk transport and special transport hold no secrets for us. In Europe or beyond. We take care of the entire logistics chain.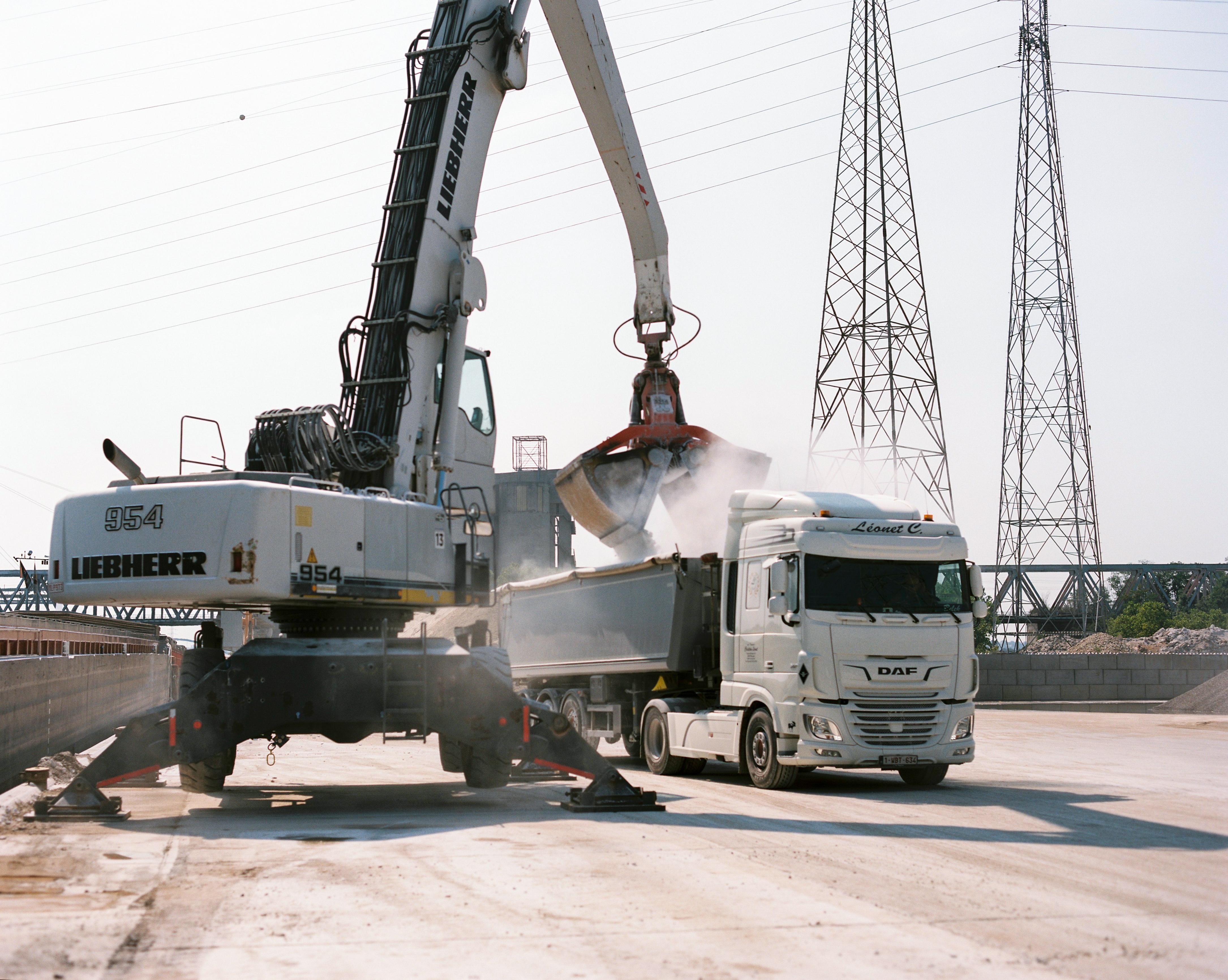 Storage and transhipment
We are happy to take care of the storage and transhipment of your goods. With our extensive network of storage and transhipment locations, we are happy to arrange this. We ensure that your goods are at the right storage or transhipment location on time, so that you do not have to worry about them.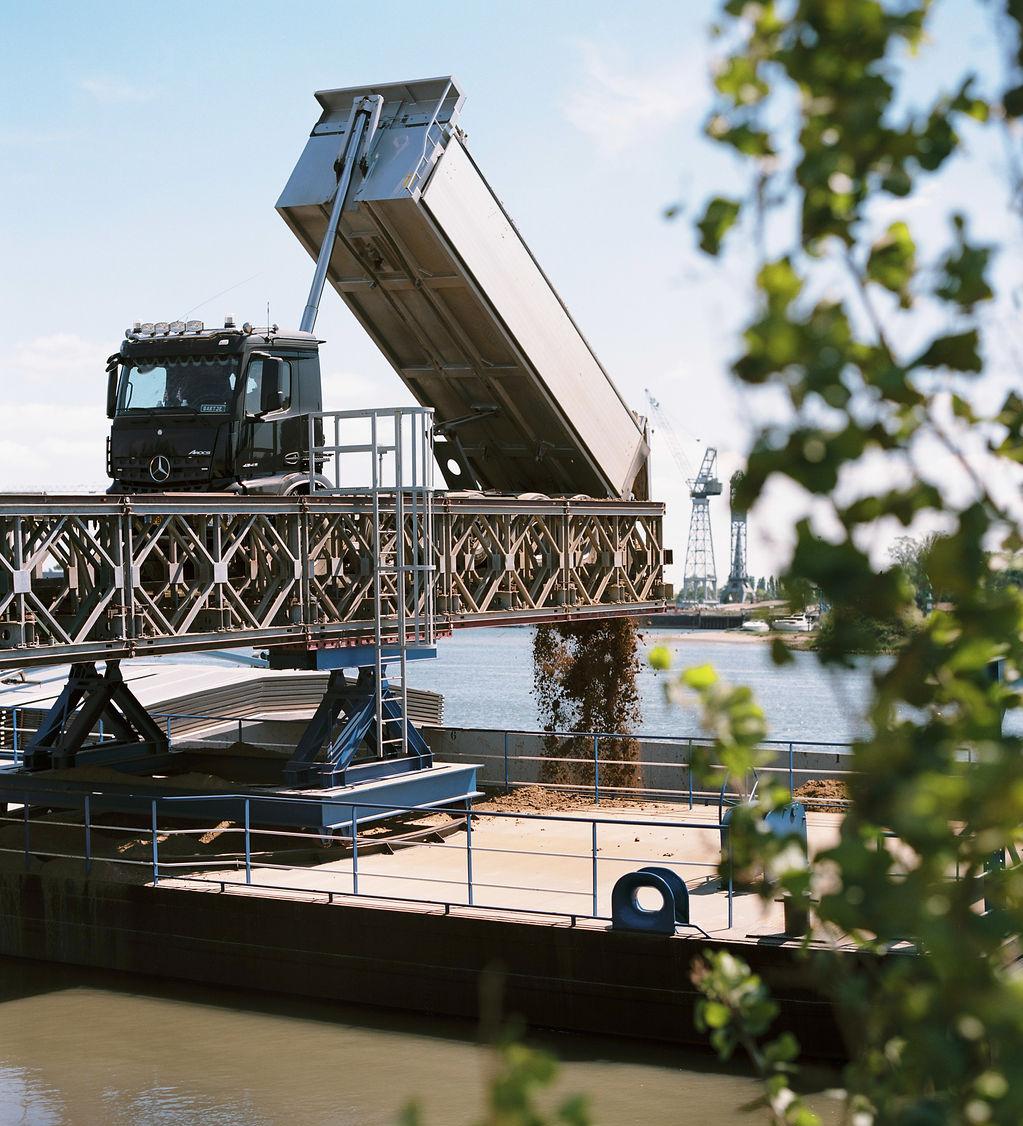 Pre- and post-haulage
Delivery to the door by ship is not always possible. How do you get your cargo into the port or to the hinterland after unloading? We are happy to arrange pre- and post-haulage by road or water for you. With our network of national and international shippers, road hauliers and agencies, we make sure your cargo gets to where it needs to be on time. We offer an all-round, door-to-door solution and always match our services to your situation. We can also handle all the customs formalities for you.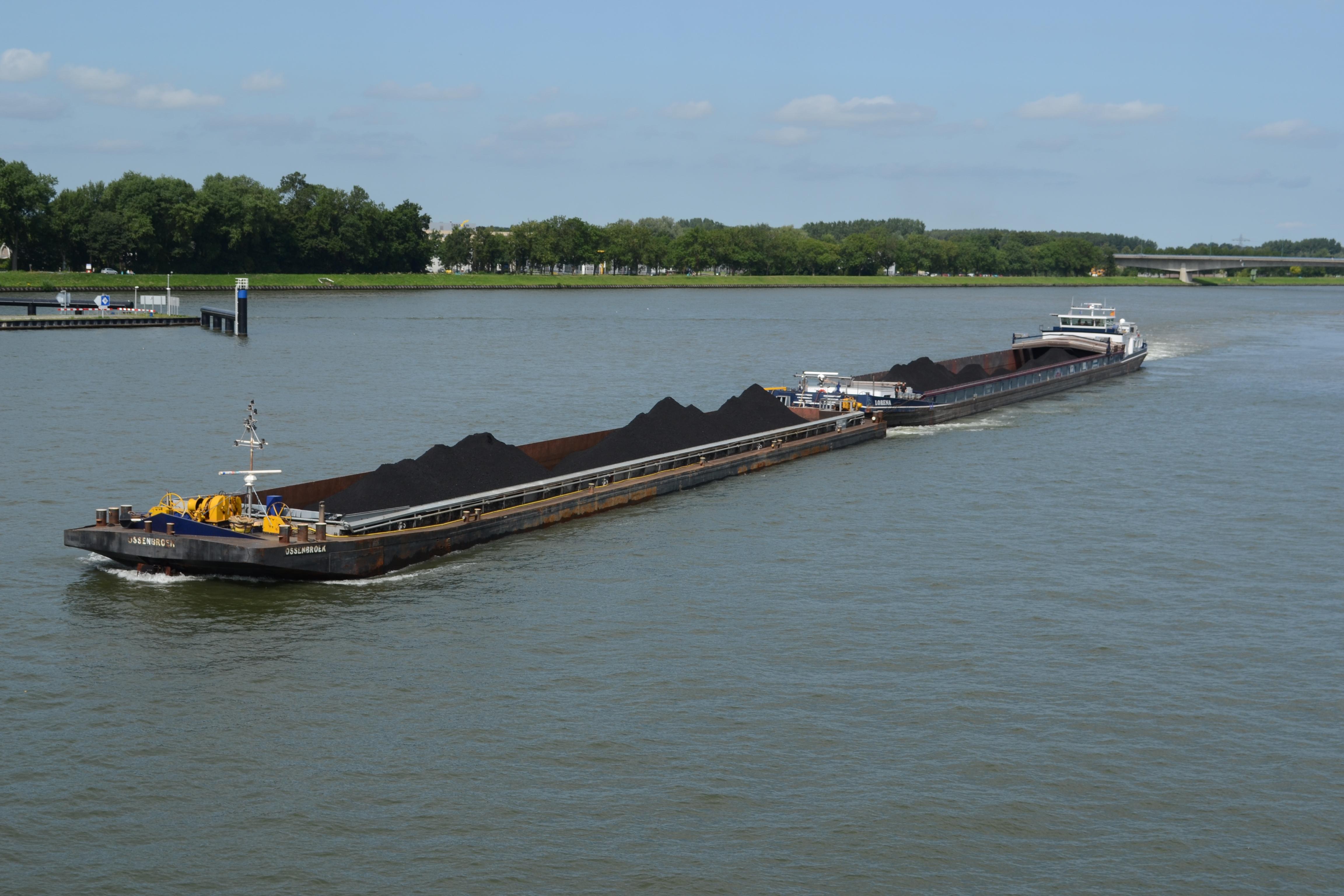 Barges for rent
Looking for a suitable barge for a short or long period of time? We have different sizes of barges for rent.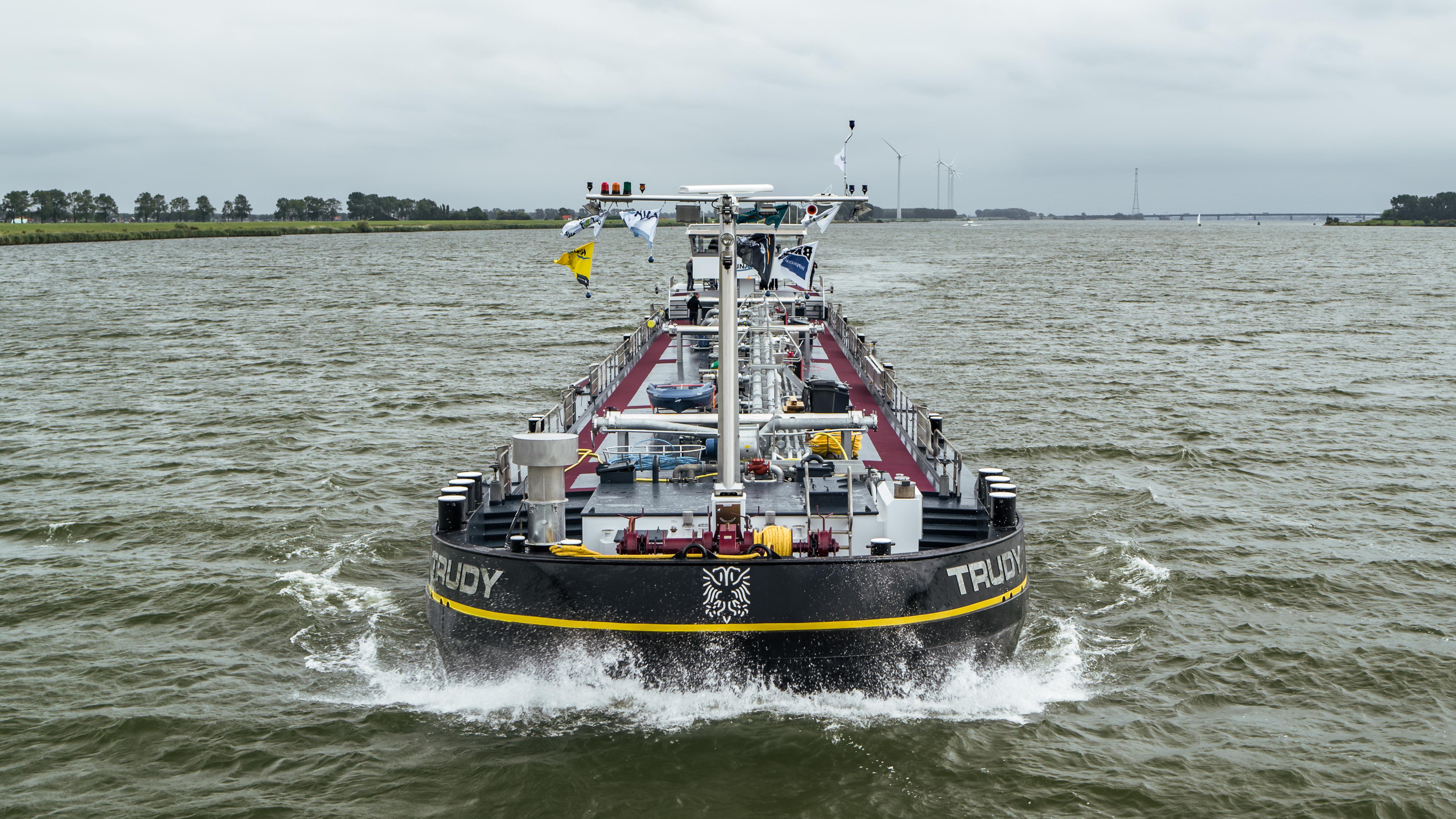 Tanker shipping
Rijnaarde also takes care of the transport of liquid products. Rijnaarde Tankvaart is able to safely transport liquid products such as biofuels and chemical products by water to destinations around Europe. We are using new tankers so that our logistics services can handle any transport and freight challenge.