Rijnaarde always goes further
Rijnaarde was established on 17 February 2003. At that time we were mainly involved in inland shipping. 20 years later and a huge amount of knowledge and experience richer, Rijnaarde Global Trading & Logistics has expanded to become a global logistics services provider that goes further than just maritime transport.
Content Paragraphs
A solution to every transport need
We have a fleet of vessels with tonnages varying from 1,200 to 7,000 tonnes. With a total cargo capacity of some 100,000 tonnes, we transport over 6 million tonnes of dry bulk goods via Europe's inland waterways every year.

We are also involved in sea shipping, storage, transhipment, pre- and post-haulage and trading in raw materials for civil engineering. We understand logistics inside out and, together with our national and international partners, can always find the right solution to resolve our clients' logistics challenges.
At Rijnaarde, dry cargo is not the only thing we transport. With our newest tanker ships, we're also able to safely transport liquid products such as biofuels and chemical products by water to destinations within the Netherlands and around Europe. 
Our key drivers
Our close-knit team is the secret to Rijnaarde's success. Each and every team member is a professional with sound expertise and experience in transporting coal, ore, wood, biomass, building materials, steel products, GMP goods or your specific materials. We keep the lines short so we can act quickly. You call, and we make sure it gets done.
Cooperation is in our DNA
Rijnaarde has been part of the K3 organisation since October 2017. Five businesses working together to make the landscape and environment even more appealing. We collaborate on creative and innovative solutions of value to people, animals, the environment and the landscape. For now and for the future.
Only the best quality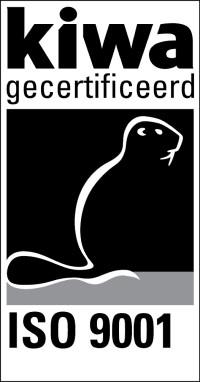 Bottom section wrapper
Careers at Rijnaarde
Do you want to work in a dynamic job for a global company? View our vacancies. Open applications are always welcome!